Our Promise:   At Déménagement Casselman Moving Inc, we attempt to fulfill all your moving and storage requirements with the highest standards and professionalism to make sure your move goes as smoothly as possible.
Helping a family or a business relocate is a big responsibility, requiring a team effort of continuous quality improvement, knowledge, efficiency, experience and a caring attitude. Déménagement Casselman Moving takes this responsibility very seriously, skillfully handling every step of the moving process to ensure customer satisfaction. Our dedication to excellence begins with our staff of highly trained personnel, from our certified moving consultants to our driving professionals.
We look forward to working with you to make your next move a success!





Provides complete moving and storage services for customers.
                                Our Services Include:

Household Goods Packing and Transportation Automobile 
Partial and No Packing Options Complete Unpacking options, including Debris Removal
Climate Controlled storage
Customized Packing and Storage Options for Home Staging
Vaulted Secure Storage for Both Short and Long Term Needs
Path Protection to Guard Against Property Damage.
Service: Casselman ,Rockland, St-Isidore, Cornwall, Russell, Hawkesbury, Embrun, Alexandria. All of Prescott-Russell and Ottawa Area.
 DEMENAGEMENT CASSELMAN MOVING INC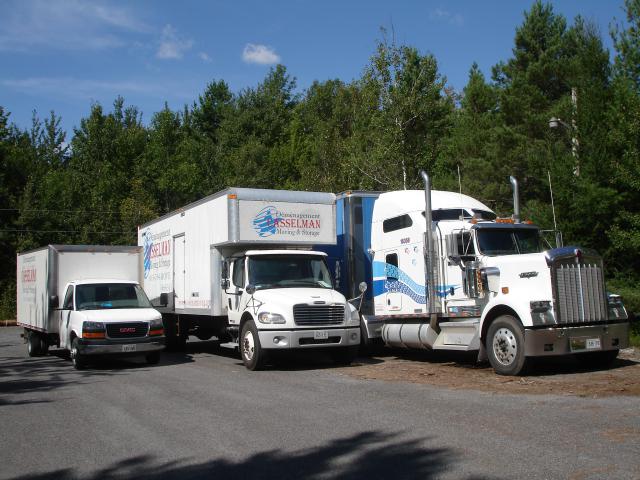 699 Rue Ste-Anne P.O. Box 513 , Casselman, Ontario, K0A 1M0.